St Vincent Drive, Hartford, Cheshire
Hartford
Providing formal and informal play spaces within a natural setting.
Archway Homes were granted planning consent for the construction of 17 houses on Mornant Avenue, Hartford, a condition of which the provision of an area of open space laid out in accordance with the approved plans, POS Detail Plans 1 & 2 and thereafter made available for public use.
Archway Homes appointed POS Landcare to take on the future management of the land by way of a freehold transfer with obligations for maintenance in perpetuity.
POSL felt the best way forward would be to take responsibility for the site from day one, by preparing the site, undertaking the required tree works, cutting back the encroaching bramble, planting new hedge lines, installing bird and bat boxes and preparing the formal grass areas before installing the seating, play boulders and tree trunks.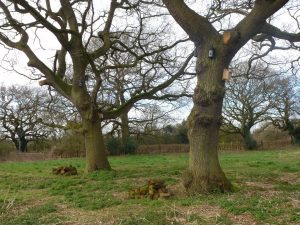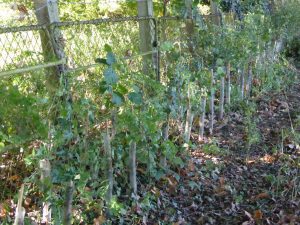 The field was used for grazing for many years, but recently had become very overgrown. The first stage was to remove all the vegetation to allow an inspection of the surface, which was found to be unsuitable as it very rutted and difficult to walk on.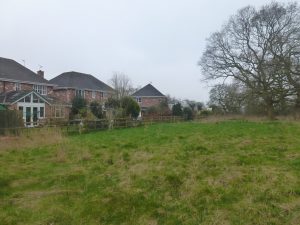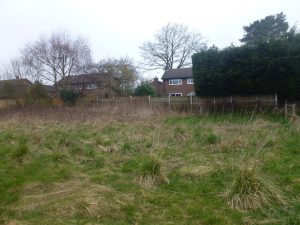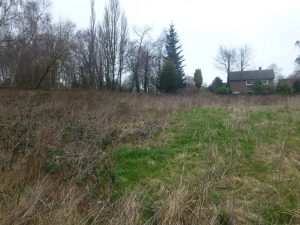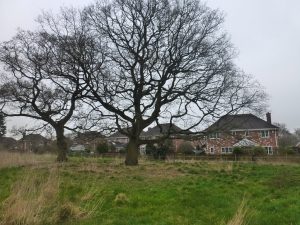 Topsoil was brought onto site and a level surface created along the entrance track and formal areas prior to grass seeding, which took well and was soon looking healthy.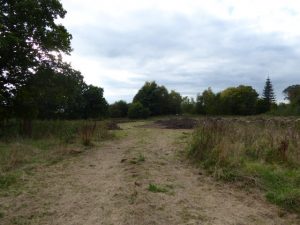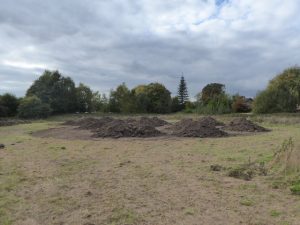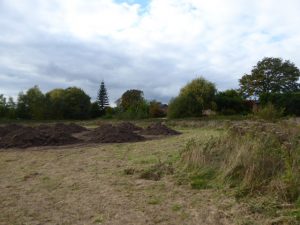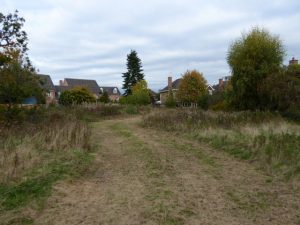 When the grass was well established the play area was defined with substantial timber edging then the seating, boulders and tree trunks were installed and the surface covered with a thick layer of play bark.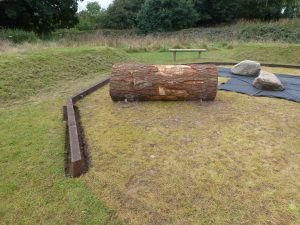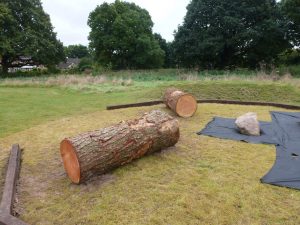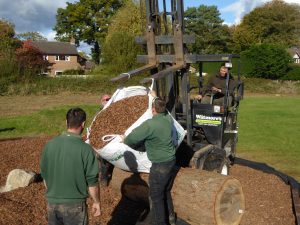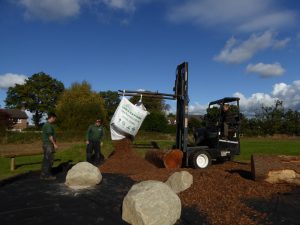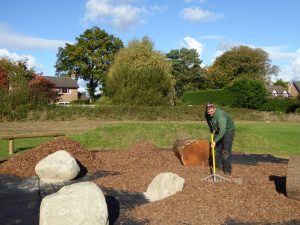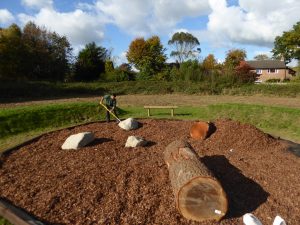 The area was closed to residents until the grass was well established at which stage a wheelchair friendly timber kissing gate was installed with a prominent sign giving contact details for the company. Further improvements are required to the grass in the areas of heavy footfall, but the area is generally looking good and has been well received by local residents.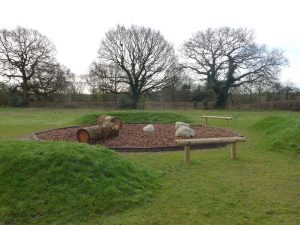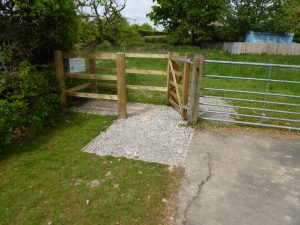 Site plans
We rely on forward thinking clients, the best consultants and residents who take pride in their surroundings. View Case Studies
Feedback from our residents is important and gives us the energy and motivation to provide an excellent service. Read Testimonials
If you would like information about our services or you have a site which may be suitable for transfer please contact us.