Client Testimonials
ICI
ICI Regional and Industrial Businesses have completed a number of land transactions with Landcare since 2001, all of which have included a full transfer of environmental liability. It is testament to Landcare's ability in dealing with complex environmental and engineering matters and the proven covenant strength that my Company has felt confident in completing a number of such transactions. A number of these transactions have been undertaken by single purpose companies within the Landcare group, drawing on expertise retained within the group of companies. On the basis of our experience of working with Landcare and its professional attitude in all dealings, I would have no reservations in recommending their expertise be brought to bear for other valued clients.
Squire Sanders (UK) LLP
Having acted for Landcare on a number of transactions involving freehold and environmental transfer, I would have no hesitation in recommending the service to clients.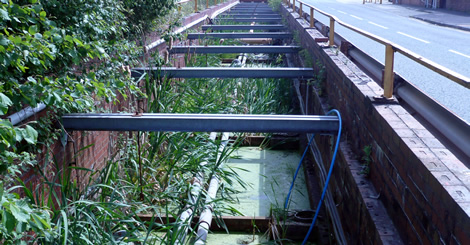 Astra Zeneca
Transfer of assets and liabilities to Landcare… AstraZeneca has concluded a number of successful land transfer agreements with Landcare. An essential requirement of these agreements was the transfer of environmental liability.