Case Studies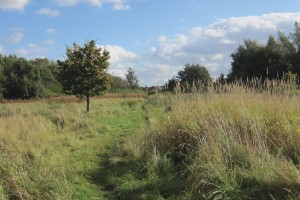 Greater Manchester Waste Disposal Authority can confirm that the transfer of 18 former landfill sites, comprising of some 526 acres in Greater Manchester, has been successfully completed.
Read the Case Study
---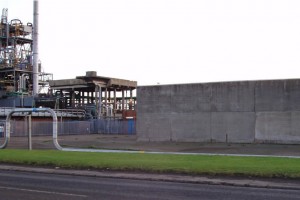 In April 2007, Landcare were approached by a client to assist in managing their exit from a redundant liability site within the chemicals complex at Wilton in Teesside. The site represented the client's final landholding on what was formerly part of a large estate.
Read the Case Study
---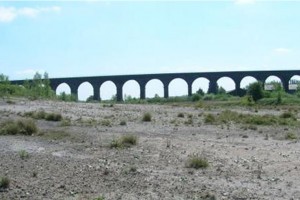 Landcare acquired this 21 hectare site from ICI in March 2008. It is situated between the River Weaver and the Weaver Navigation Canal on the outskirts of Frodsham in Cheshire. It is a roughly rectangular site with the M56 motorway and the Chester to Manchester railway line forming the other sides of the rectangle.
Read the Case Study
---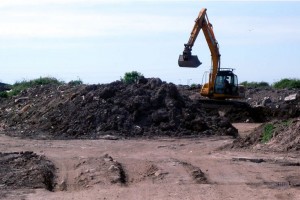 Landcare took ownership and environmental responsibility for the 110 acre Hillhouse landfill and lagoon complex near Fleetwood, Lancashire. Working closely with the Environment Agency, the extant Waste Management Licence was transferred, thus enabling a complete exit for the client both from liability and day to day operational responsibility.
Read the Case Study
---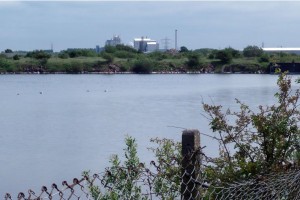 Furey landfill sits on the banks of the River Weaver within walking distance of Northwich Town Centre in Cheshire. The site has a long history associated with the Cheshire chemical industry, and forms a former lime waste lagoon complex, with tipping having finally ceased in the 1970's.
Read the Case Study
---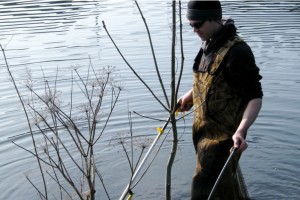 Landcare through a special purpose vehicle, Ulverston Canal Company Ltd, has taken ownership and day to day responsibility from its client Glaxo SmithKline, of the historic Ulverston Canal in Cumbria.
Read the Case Study
---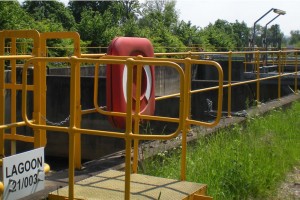 Landcare has taken ownership and responsibility for one of the UK's largest, permitted hazardous waste landfill facilities at Bradley Park, Huddersfield, West Yorkshire.
Read the Case Study
---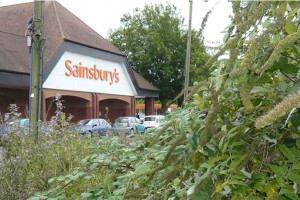 Chemical giants Akzo Nobel came to Landcare in seeking a secure exit from a former landfill site in Bridgwater, Somerset. Landcare are pleased to announce they have taken ownership and day to day responsibility for the former cellophane landfill at the Leggar in Bridgwater, including past, present and future liability.
Read the Case Study
---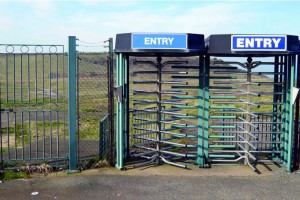 Landcare, the bespoke liability transfer service has completed another managed exit, this time for European chemical giants, Rhodia.
Read the Case Study
---